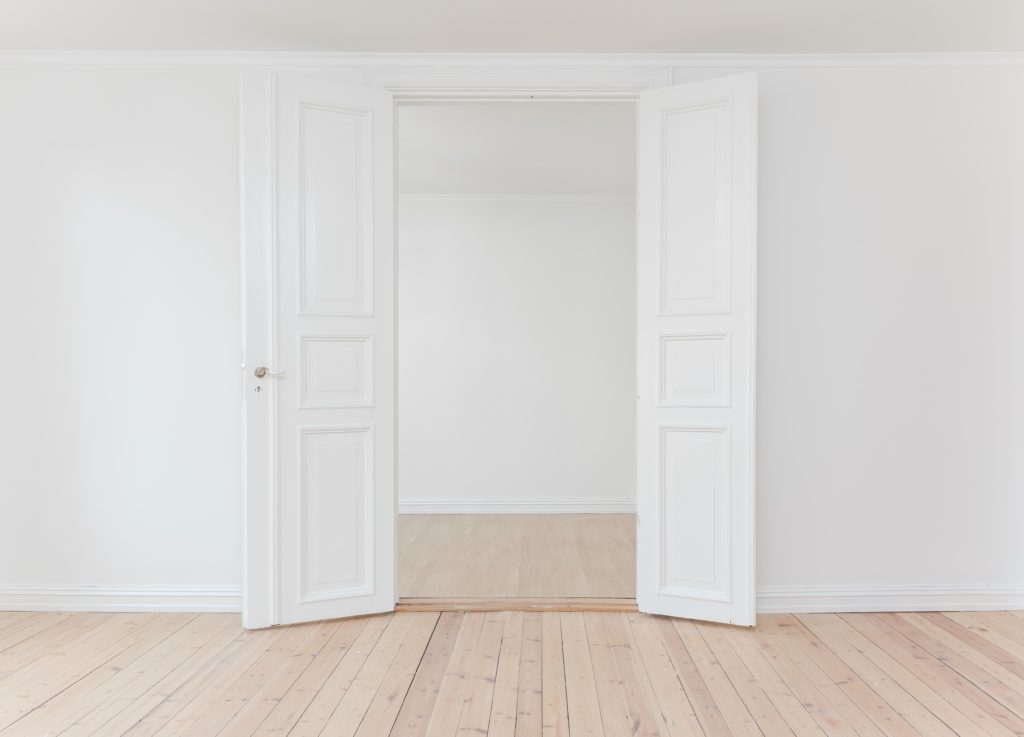 Monday morning and your alarm rings; time to start the day. Are you ready-to-go? Excited about the possibilities the week will bring? Or are you dreading the day, begrudgingly checking your email with a sigh that emanates from the very depths of your soul?
Look. No one loves work 100% of the time and no job, role, position or career is perfect. Ever. We all admittedly have bad days on occasion. There are, however, some signs that it might be reasonable to think about what you want to do next. Do these scenarios sound familiar? If so, it could be time to level up on your own behalf by seeking a new opportunity:
Gated Growth: You're flat-lined when it comes to learning new skills, cultivating expertise and gaining insight about innovate ways to contribute in your field. You're disconnected from your leadership and/or colleagues and team's specific contributions to organization's overall mission are unclear. You're work isn't challenging or personally transformational in any way.
Toxic Culture: You're inundated with management and peers who complain about the ever-present lack of clear direction, progress and impact. Communication is non-existent and gossip is rampant. Conditions are worsening rather than improving on a daily basis. Think 'Lord of the Flies'.
Zero Motivation: You're bored and uninterested in any of your assignments. Your work leaves you uninspired and doesn't tap into any of your key strengths. Watching paint dry would be more fulfilling.
Health Issues: Your stress level remains high most of the time and the physical effects are showing up in the form of headaches, sleepless nights, weight changes or other issues. You literally hurt as you go to work.
If you're dealing with these two or more of these situations on a consistent basis, think about your options. In the meantime, however, continue to honor your current commitments at work. Do your job, don't check out or disengage and try your best to remain positive in the interim. Oh. And be super careful about who you share your potential plans with going forward. Anything can happen and you might decide that you need to stay put for a number of reasons. Control your own destiny and don't let someone deliver a message before you're ready to do so. Only vent and strategize with people you trust (no matter how 'over it' you may be).
If you've already been thinking about how you'd like to reinvent, these could be the signals to more officially initiate your search. If you are unsure about what you like to do next, consider using assessment like the Clifton Strengths or the VIA Inventory to gain clarity about what you do best and how you can value. As a Gallup Certified Strengths Coach, I love the Clifton Strengths assessment but there are plenty of others that can give you insight. Get the data *and* listen to your head and heart for clues about what could be next.
Don't be so scurred that you hold yourself hostage. You absolutely have options, so explore them and move on if serves you best.