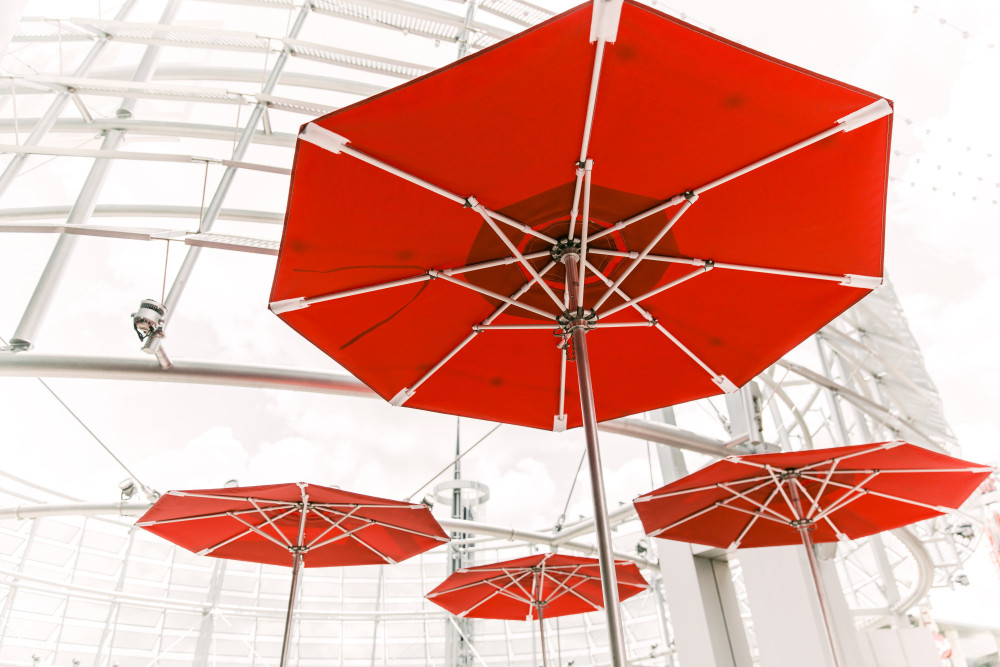 According to Gallup research, people who use focus on using their strengths are 3 times more likely to report having an excellent quality of life and 6 times more likely to be engaged in their jobs. The VIA Institute on Character suggests that knowing your strengths can position you for a happier, more authentic life.
Assertions like these beg the question: Are you using your strengths?
Imagine what life could be like if you knew what your natural talents were and had the opportunity to apply them regularly! There is incredible potential in aligning what you organically do well with how you can add value day-to-day.  We could all use that type of power in our lives.
What is a strength anyway?
A strength is an innate quality that allows you to repeatedly perform at a near-perfect level. Gallup researchers go on to say that strengths start out as talents that you grow and refine over time with practice.
What are your strengths?
You probably already have a sense about what a few of your strengths are, but it is always useful in my view to use tools to gain clarity. There are a number of assessments that can give you this insight (some for a fee, others for fee). I like to use the Clifton StrengthsFinder and the VIA Survey of Character Strengths as my instruments of choice as I work with clients.
The Clifton StrengthsFinder will reveal up to 34 ranked strengths showcasing the things that you do best.    The top 5 are your 'Signature Themes' and many organizations use this initial view to introduce the strengths concepts to others.
The VIA Survey produces a list of 24 ordered character strengths in six broad virtue categories: wisdom, courage, humanity, justice, temperance and transcendence.
You can take these assessments and review the results on your own to gain insight about your personalized profile.
You can additionally consider working with a personal coach if you want to go deeper to figure out how to intentionally leverage your strengths in creative ways. An objective professional can help you with the development of an action plan to apply your affinities going forward.
How can you tell if you are using your strengths?
If you are using your strengths regularly, you are more likely to feel connected, productive and enthusiastic. Author and researcher Marcus Buckingham describes a strength as something that energizes rather than depletes you. If you routinely feel fueled by your work or activities at home, you may likely be utilizing your strengths. Once you know what your strengths are you can actively review them and assess how often you have the chance to flex your innate talents.
I also encourage you to think about the types of activities that you routinely volunteer to take on or the types of tasks that you are often tapped to own. Pay attention, however, to the energy profile associated with such assignments. In my experience, you can be good at something that sucks the life out of you.
Again, performing in an area of strength should ultimately make you feel good; it doesn't mean that you don't have room to grow or improve, but that you fundamentally enjoy what you are doing.
So.  Are you using your strengths? Or nah?
If you want to start using your superpowers to get more of what you want, check out my 4-week group coaching program Strengths Squad starting in August 2020.