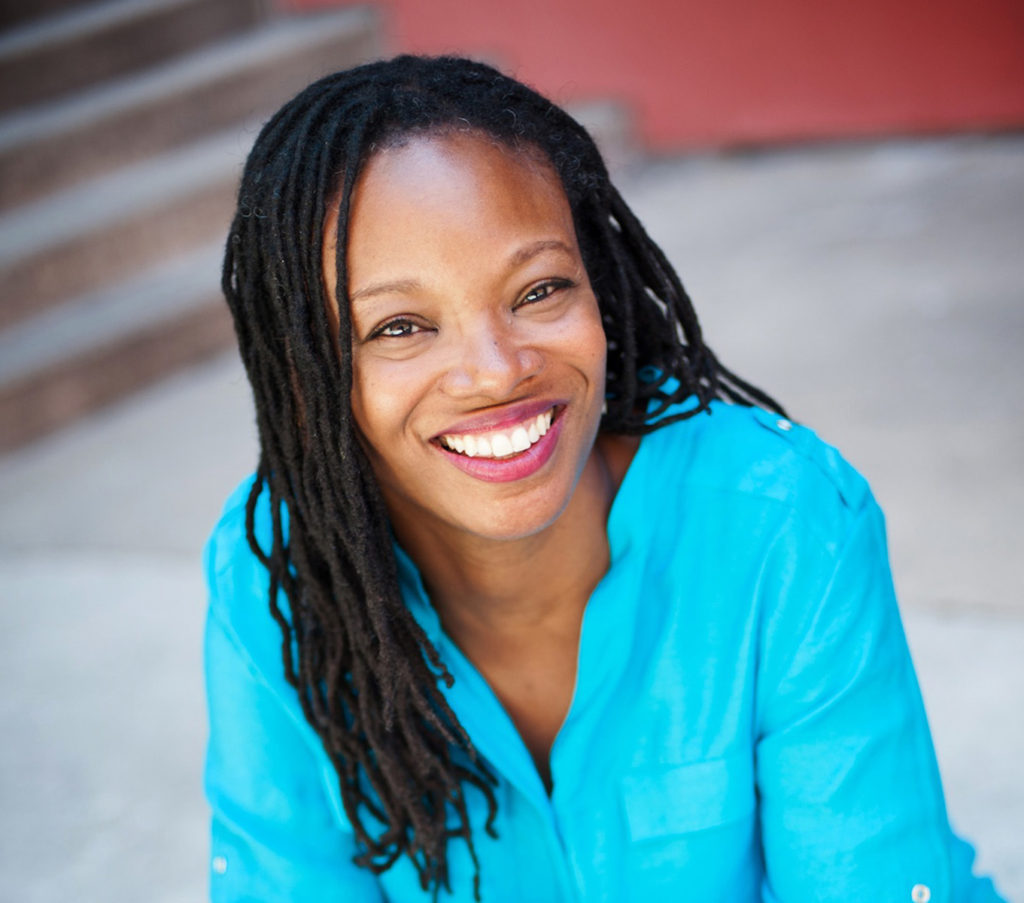 This online program is for mid-career women (10+ years) who realize they're burned out and refuse to settle for anything less than the impact and income that they deserve.
This coaching investment will provide you with clarity, accountability and support needed to design your next career step without the angst. If you're ready to trade burning out for bossing up, apply today.
APPLY
I'll be in touch with details and schedule a 1:1 session to see how we vibe.
What You Get During This 10-Week Experience
Personalized Clifton Strengths coaching around your 34 ranked strengths to better understand how your talents show up and when you are at your best from a Gallup Certified Coach
Action-oriented execution so you can take consistent, intentional steps to design a role that lights you up and develop a practical plan to support your shift
Enhanced awareness of what you do well, how you can achieve more and who you can become at the top of your game
4 45-minute individual coaching sessions (monthly by Zoom) to explore and leverage your zone of genius; 2 60-minute group Q&A sessions to learn/gain inspiration from others
8 self-study personal development modules with action guide worksheets to provide data and opportunities for reflection
Weekly updates to celebrate your progress and identify next steps
Unlimited email communications for laser coaching during business hours
Access to a private Facebook group for peer collaboration and feedback
A personalized program closeout video to celebrate your wins and encourage your continued progress
Longer term online check-ins at 30 and 60 days beyond program completion so you can keep your insights top of mind
APPLY

I'll be in touch with details and schedule a 1:1 session to see how we vibe.
(Visited 27 time, 1 visit today)