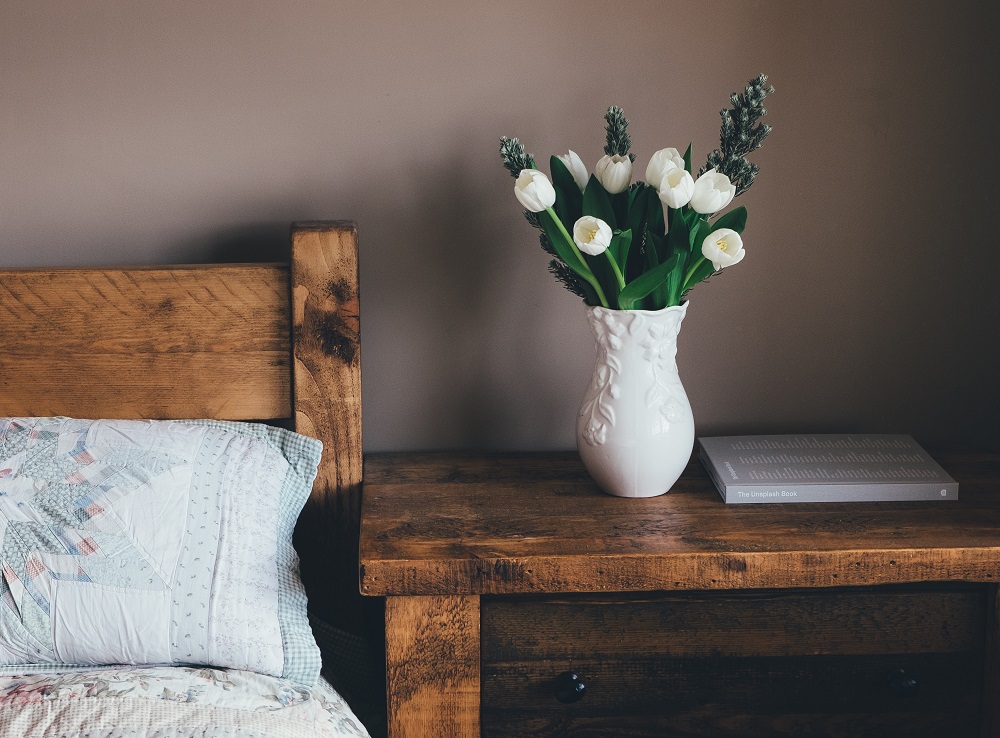 When was the last time you thought about your most critical goals?  I mean, really reflected on what you want to achieve in the coming weeks, months, years and proactively designed targeted outcomes that yield transformation in some form? When it comes to
setting goals that get results
, you certainly want your objectives to be SMART, but you also want them to bring a level of challenge.
Yes, you read that correctly.  Challenge.
I encourage you to be all about that Goldilocks life when it comes to your goals.  Make a choice to define goals that are not too hard (an unattainable mission impossible style 'stretch' opportunity that results in severe breakage – twitch), not too soft (i.e. an easy peasy goal that can be accomplished in your sleep – yawn), but *just right*.
A goal that is just right will feel like "bring it on!"
Not "break me down" or "business as usual."
'Just right' means goals that provide an opportunity for growth without irrevocable impact because you are utterly clueless and have a better chance of being struck by lightening than succeeding.
Or conversely, goals that engage you rather than put you on autopilot zombie mode because you already know exactly what to do and can clearly anticipate your impending success.
So how can you strike the right balance?  Consider these factors for starters.  Do your goals…
1: Scare you?  A goal that can truly drive internal change will make you a bit anxious.  Ok, maybe even a bit terrified.  You will wonder if you are capable of doing what is required of you.  That knot in your stomach is unexplored opportunity, trust me.
2: Educate you?  A goal that helps you learn a new skill or necessitates access to a fresh set of experiences will help you develop expertise and confirm that you can readily apply knowledge in novel ways.  Competence yields confidence.
3: Inspire you?  A goal that makes you aim higher than you usually would or go above-and-beyond will put you in touch with your potential.  You are capable of doing so much more than you know, so embrace the chance to push yourself past your own expectations.
4: Energize you?  A goal that sets you up to make a measurable impact that you actually witness in action will in turn encourage you to do even more.  Progress is a fantastic primer for continued momentum.
5: Move you?  If you can forge an emotional connection with a goal, you can be more dedicated to seeing it through.  Consider creating a vision board to picture everything that you'll think, feel and do as your future, accomplished self and look at it often as a reminder of your 'why'.
Goals are powerful tools that compel us to take action and enact change in our lives.  Position yourself for success, however you define it, by crafting goals that are achievable yet require commitment, hustle and heart.
Engineer Your Bliss Challenge
:  How can you refine your most important goals right now?  Let me know on
Facebook
.