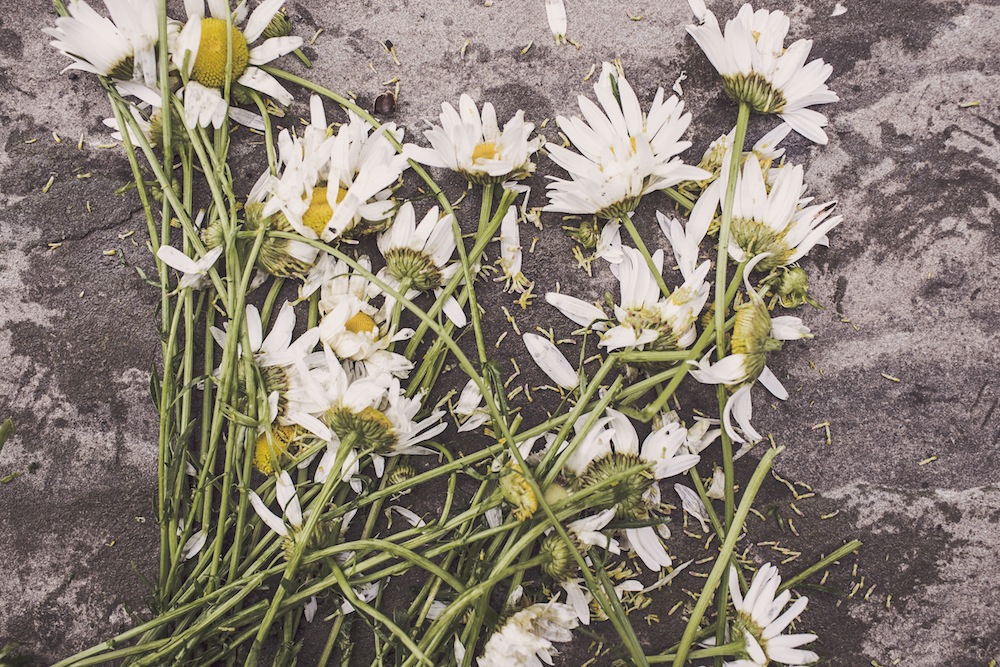 Failure. Does the word, let alone the reality, make you uncomfortable? If you are like other high achieving, perfection seeking people failure probably doesn't top the list when you think about your preferred vision of the future. Believe me, I get it.
No one actually wants his or her effort and hard work to go down in a ball of flame (even if it is gloriously epic). There are however, some incredible outcomes that can emerge from your missteps:
1) Failure makes you more resilient.
I know that it may sound cliché, but what doesn't kill us really does make us stronger. Our ability to recover, regroup and move on from what we perceive to be our greatest failures increases our resilience. We come to understand how robust we are and while we may still be afraid the next time we face a similar challenge, we can proceed anyway. Our ability to rise above our battle scars – embarrassment, disbelief, disappointment and anxiety – confirms our ultimate capacity to thrive even when we must persist and try again and again and again. And again.
2) Failure provides you with an opportunity to learn.
There is no doubt that failures expand our knowledge and often teach us new ways to solve problems if we are receptive. Researchers Christopher Myers, Bradley Staats and Francesca Gina found that people are more likely to learn from their mistakes and work harder to recover when they take personal ownership for the failure instead of attributing it to some external circumstance or source. Failure provides us with a way to reflect, pause and create a plan to be better the next time around if we have the right attitude to learn even in that context.
3) Failure takes you outside of your comfort zone.
If we did everything that we ever attempted to do flawlessly, life would become more than a bit mundane. Yawn.  When we fall short of our goals in some way, we may feel vulnerable and unworthy. Self-compassion and our ability to be gentle with ourselves, however, are requisite for movement beyond our comfort zone to embrace opportunities for true growth. Research shows that self-compassion allows us to recover from failure faster and move forward to try new things.
Ultimately our failures can provide the growth and insights that yield our greatest successes. Failure can serve you best if you adopt a growth mindset and open yourself to the learning opportunities that readily present themselves.
Engineer Your Bliss Challenge: Make the decision to embrace your next failure and identify 3 lessons learned that you can apply immediately.
How much self-compassion do you have when it comes to your failures? Let me know in the comments below.
---
Did you like this article? If so, please join the 'Engineer Your Bliss' community and receive the FREE Bliss Blueprint Workbook and Coaching Guide. You'll also receive periodic communications including tips and resources that I only share via email.
Click the button below for access: