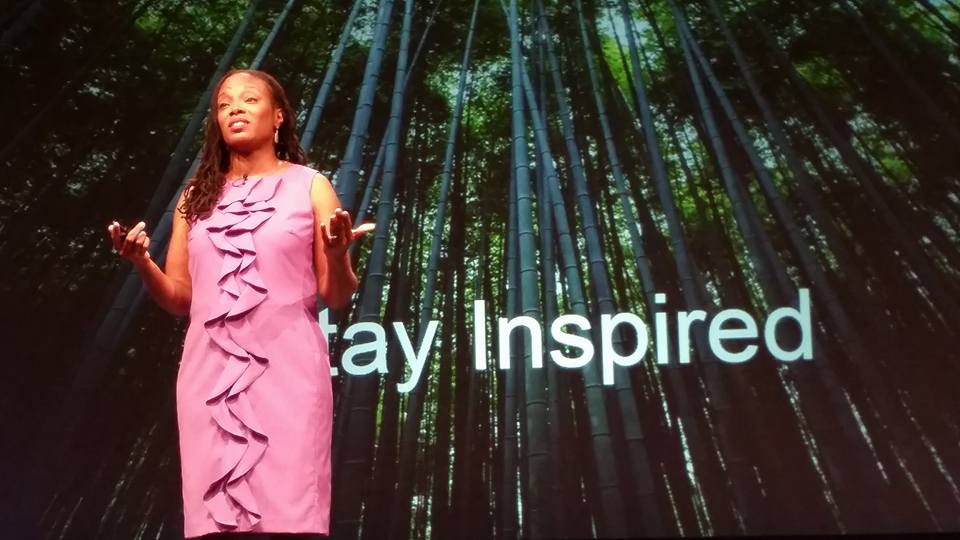 Book a professional development workshop for your team today!  My workshop programs are engaging, interactive and developed with your specific learning outcomes in mind.
Participants will leave with actionable, organized resources to extend their learning beyond the program. I've facilitated 50+ sessions in academic and industry settings.  Popular workshop topics are described below.
Inquire about workshop bookings for your corporation, university or professional association and obtain more information about date availability and fees. Custom program development is also available with sessions from 3 hours to a full day in duration.
Startup to Stellar™:  Level Up Your Leadership and Engage Your Talented Team
Coming soon. This program will launch in April 2021.
Discover Your Strengths:   Add More Value at Work (typically 2-3 hours, up to 30 participants)
What are your natural, innate talents and why should you focus on the things that you do best?  Knowledge about your strengths can play an important role in both personal and professional life.  If you can leverage your strengths on a daily basis, you can add transformational value to your organizations and colleagues.
Participants will complete the Clifton StrengthsFinder® assessment in advance for this interactive session, led by a Gallup Certified Strengths Coach. During this workshop, participants will learn:
Why a strengths-based approach can yield positive results for you and your teams
What your top 5 signature themes of talent are and how they look in action
How to create a personal action plan to "name, claim and aim" your strengths
How your teams can use the collective strengths profile of the organization to address key challenges
Includes StrengthsFinder® assessment (administered in advance), individual results and worksheets.  Individual Strengths Coaching sessions can be added for participants in advance of the workshop for an additional fee.
Essential Skills for Emerging Technical Leaders:  Build Relationships and Make an Impact in Your First 90 Days on the Job
(typically 1 – 2 hours, up to 45 participants)
How can you best position yourself to add significant value to a new team?   The results-oriented, innovation driven culture of industry requires engineers and technical professionals to quickly build expertise and make a positive impact all while navigating organizational dynamics.
This interactive workshop will focus on critical competencies requisite for early career progression.   During this session, participants will learn:
Why a fundamental understanding of the corporate landscape and the behaviors that enable achievement is necessary for your success
How to assess your current levels of mastery and identify knowledge gaps
How to create your personal action plan to develop, refine, and apply key skills
6 competency-based strategies you can apply for career differentiation and acceleration
Includes workbook and handouts.
Engineer Your Bliss: Be More Productive and Influential
(typically 1.5 – 3 hours, up to 30 participants)
How can you most effectively develop, refine and pursue the goals that support the holistic vision for your life at work and home?  A structured approach can be applied to drive your understanding and execution of critical elements requisite for your happiness and success. If you create your own definition of 'bliss', you can subsequently move forward in a systemic way to make it a reality.
During this interactive workshop, participants will learn:
How to use 2 research-based tools to examine and understand your innate strengths
What you must do to be productive on a regular basis
How to apply techniques rooted in the science of positive psychology to stay inspired
Why the creation of a personal mission statement is critical
Includes workbook and handouts.