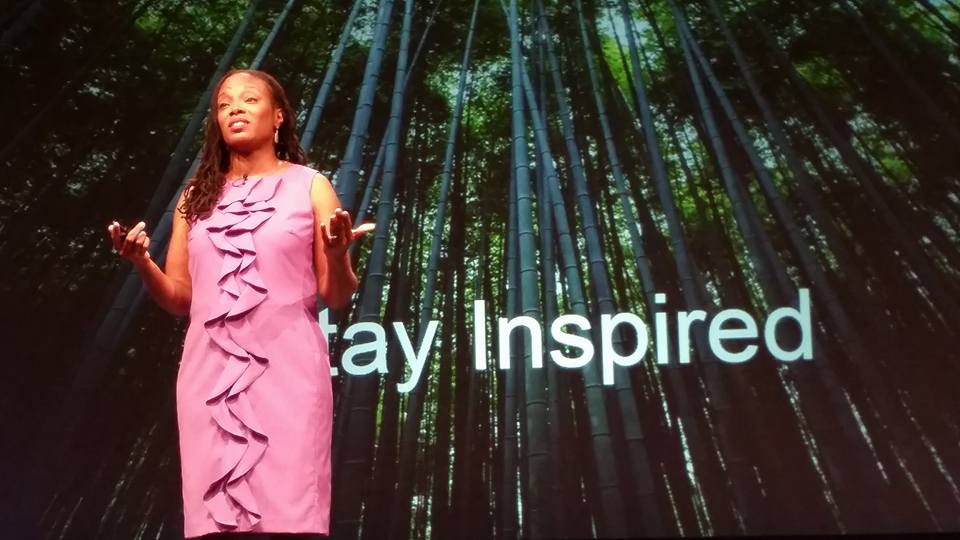 Book a professional development workshop for your team today! My workshop programs are engaging, interactive and developed with your specific learning outcomes in mind.
Participants will leave with actionable, organized resources to extend their learning beyond the program. I've facilitated 50+ sessions in academic and industry settings. 
Inquire about workshop bookings for your corporation, university or professional association and obtain more information about date availability and fees. Custom program development is also available with sessions from 3 hours to a full day in duration.
Discover Your Strengths (typically 2-3 hours, up to 75 participants)
What are your natural, innate talents and why should you focus on the things that you do best?  Knowledge about your strengths can play an important role in both personal and professional life.  If you can leverage your strengths on a daily basis, you can add transformational value to your organizations and colleagues.
Participants will complete the Clifton StrengthsFinder® assessment in advance for this interactive session, led by a Gallup Certified Strengths Coach. During this workshop, participants will learn:
Why a strengths-based approach can yield positive results for you and your teams
What your top 5 signature themes of talent are and how they look in action
How to create a personal action plan to "name, claim and aim" your strengths
How your teams can use the collective strengths profile of the organization to address key challenges
Includes StrengthsFinder® assessment (administered in advance), individual results and worksheets.  Individual Strengths Coaching sessions can be added for participants in advance of the workshop for an additional fee. Session delivered virtually (no in-person sessions) until otherwise noted.